Servicing Chester, Delaware and Montgomery counties since 1985


​Did you know that Empire pools can turn your old tired looking pool into a customized water adventure full of beauty and excitement for you and your family to enjoy?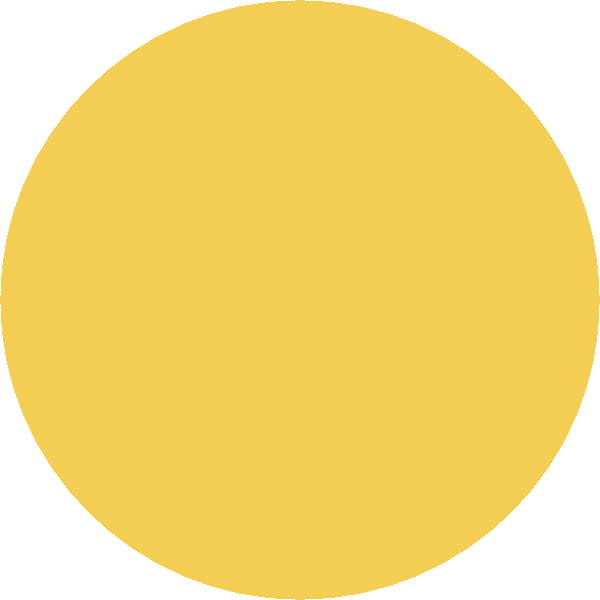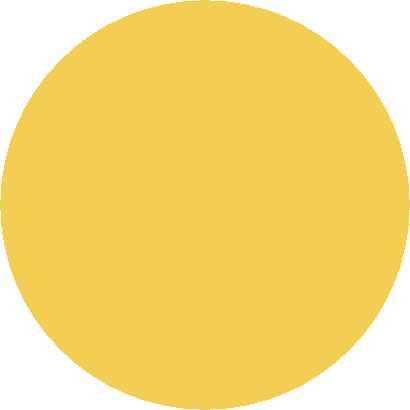 Interested in learning more about us?

Here are some examples of our work.